Tiangang aging Applied Technology Center Introduction
Tiangang equipment advanced "Materials Aging and aging Applied Technology Center," completed in 2007 in Beijing, and "Beijing (provincial) Enterprise Technology Center" in 2013, becoming the first material aging and anti-aging field, is the only a provincial enterprise technology center. The core of the center is a doctorate or master's degrees, composed of senior level R & D team, and is equipped with over 280 sets of various types of advanced R & D test equipment.
1.Major R & D direction:
2.The main functions and tasks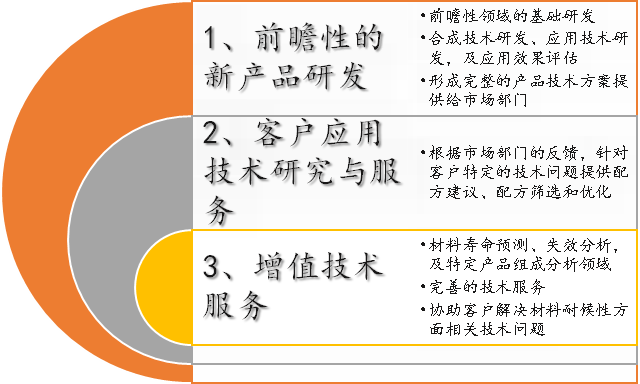 3.Laboratory capacity and arrangement of equipment:
a. Accelerated aging research labs:
Xenon accelerated aging chamber (Weather-o-meter, WOM) environment simulation, fluorescent UV aging box environment (QUV), thermal aging boxes, and in Guangzhou and Beijing with outdoor exposure test base; can help customers complete formulation development, formulation optimization, aging job performance evaluation, failure analysis and other aspects of
b. Polymer Processing Laboratory
Twin-screw granulation machine (with more accurate metering side automatic feeding device), injection molding machines, rotational molding, blown film machine, mixing machine, mixer, high / low speed mixer, etc., can simulate client processing aids use process quickly to help solve customers problems in the process.
c. Chemical Analysis Instruments Laboratory
Gas chromatography, liquid chromatography, gel chromatography, infrared spectroscopy, UV-visible spectroscopy, headspace gas chromatography, DSC, TGA and other advanced chemical analysis equipment as the basis, and can help customers to complete all kinds of high-level R & D team analytical work, not only to ensure reliable product quality, but also to ensure that the research and development of new products and improve the analytical work carried out by customers.
d. Chemical synthesis research experiment center
Pressure, high pressure, distillation, fixed bed and other more complete chemical synthesis test equipment, as well as two 500-square-meter workshop synthetic test pilot; can be done from the synthetic route development, industrialization amplification, chemical equipment design a complete synthetic additives R & D work.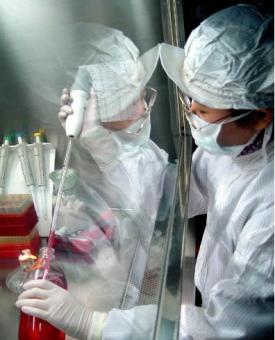 Light Stabilizer for Plastics
Light Stabilizer for Coatings